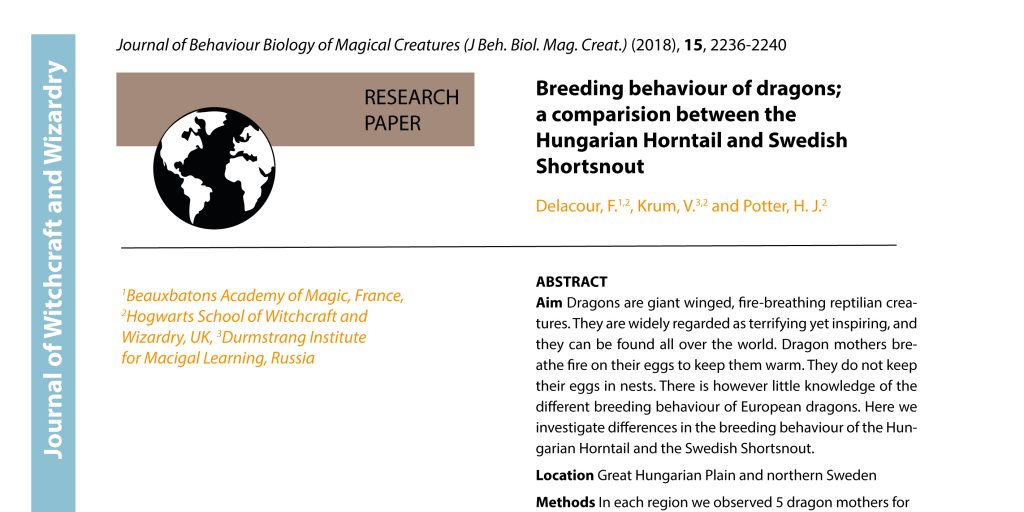 I want to read more, read deeper, read the full paper, not only scanning the figures. Over the last years, I have made a reading list that has become longer and longer, because I never had time to read. The topics are a bit random, but mainly climate change ecology. So, here is my reading list for next week. I will start with 6 papers a week. Let's see how it goes.
Kudo & Suzuki. 1999. FLOWERING PHENOLOGY OF ALPINE PLANT COMMUNITY ALONG A GRADIENT OF SNOWMELT TIMING.
Harrison et al. 2018. A brief introduction to mixed effects modelling and multi-model inference in ecology
Prevéy et al. 2017. Greater temperature sensitivity of plant phenology at colder sites: implications for convergence across northern latitudes.
Isbell et al. 2015. Biodiversity increases the resistance of ecosystem productivity to climate extremes.
Wilsey et al. 2017. Phenology differences between native and novel exotic‐dominated grasslands rival the effects of climate change.
Midolo et al. 2018. Impacts of nitrogen addition on plant species richness and abundance: A global meta‐analysis.